︎︎︎︎︎︎︎︎︎︎︎︎︎︎︎︎︎︎︎︎︎︎︎︎︎︎︎︎︎︎︎︎︎︎︎︎︎︎︎︎
Zine
I designed these zines for my local Sunrise Movement hub, a national climate justice organization that focuses on people-centered design. Using the Sunrise Style Guide, I created both print and digital versions of the zine to provide easily accessible information to the public about the organization, and encourage a call to action. These zines have circulated across the United States through the national Sunrise network and have led to growth in the movement's membership by 15%.
Digital Version of Zine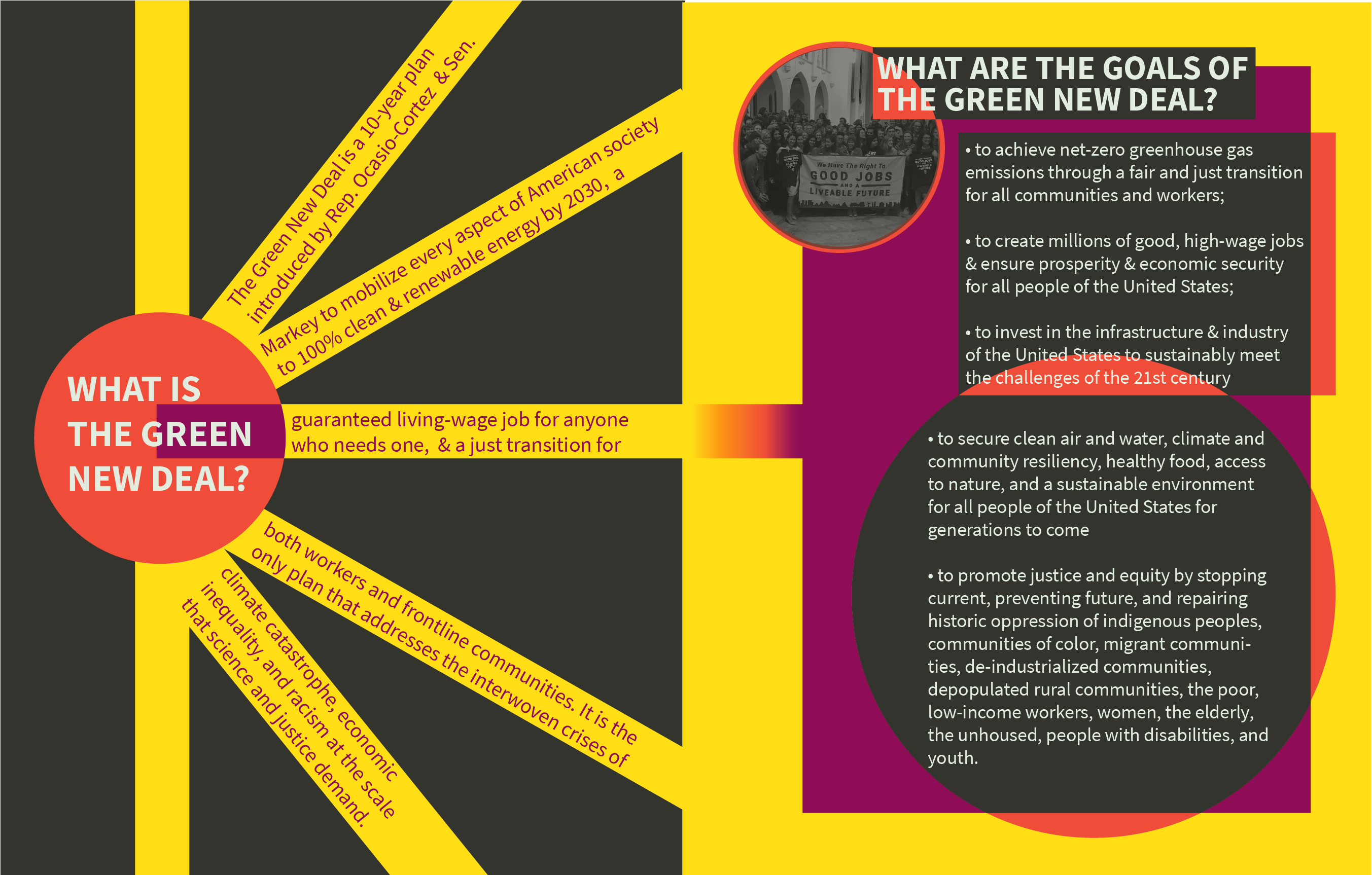 Print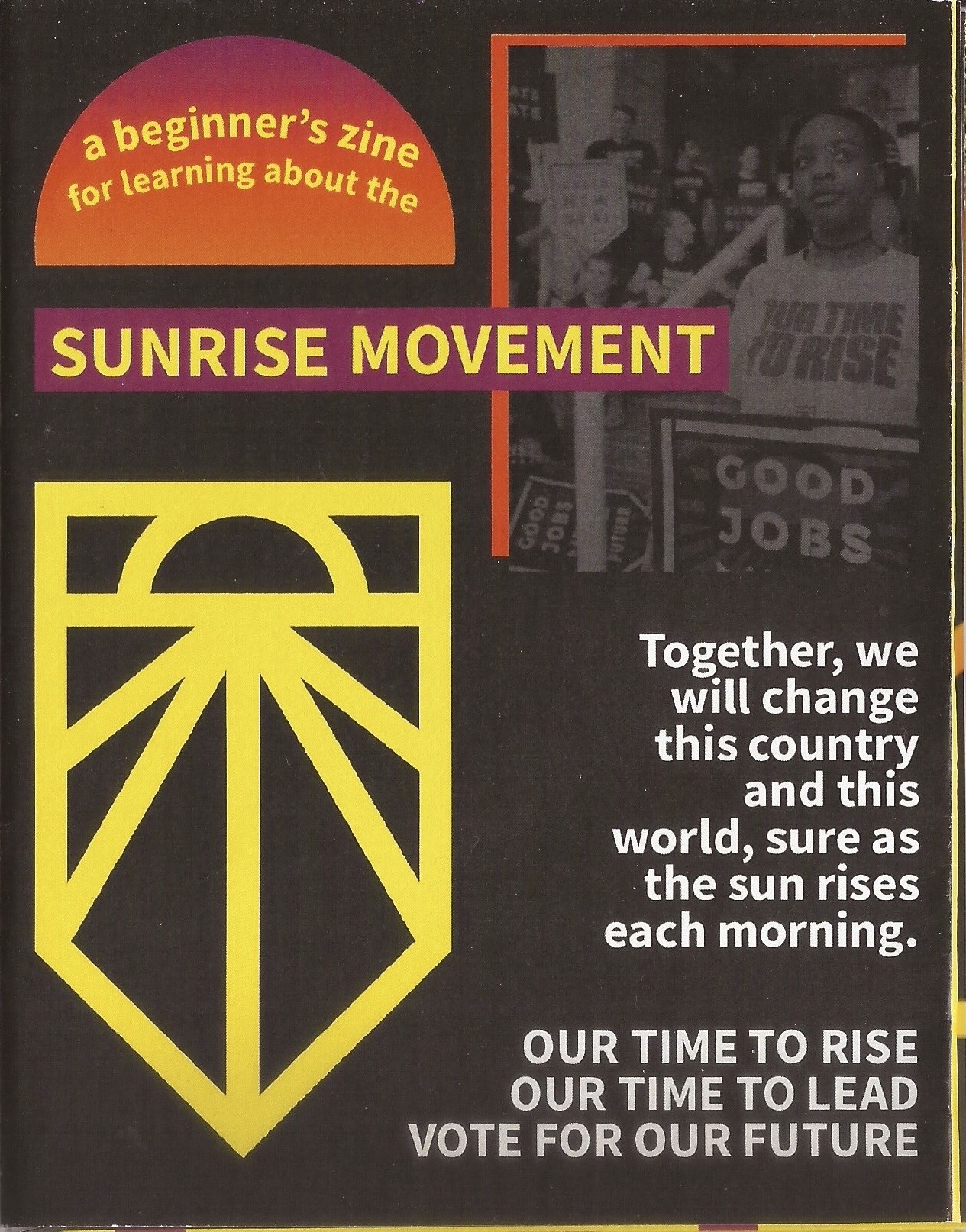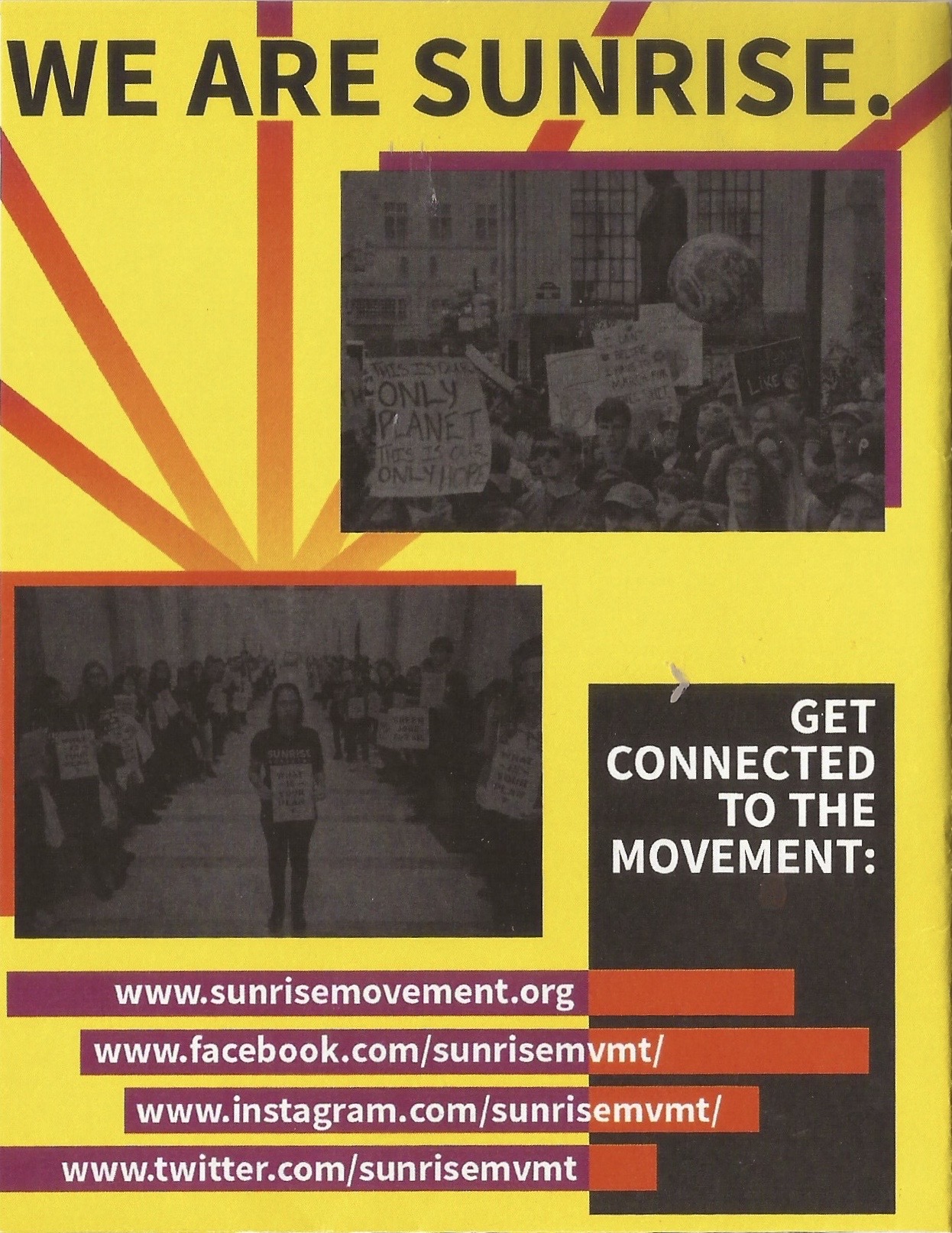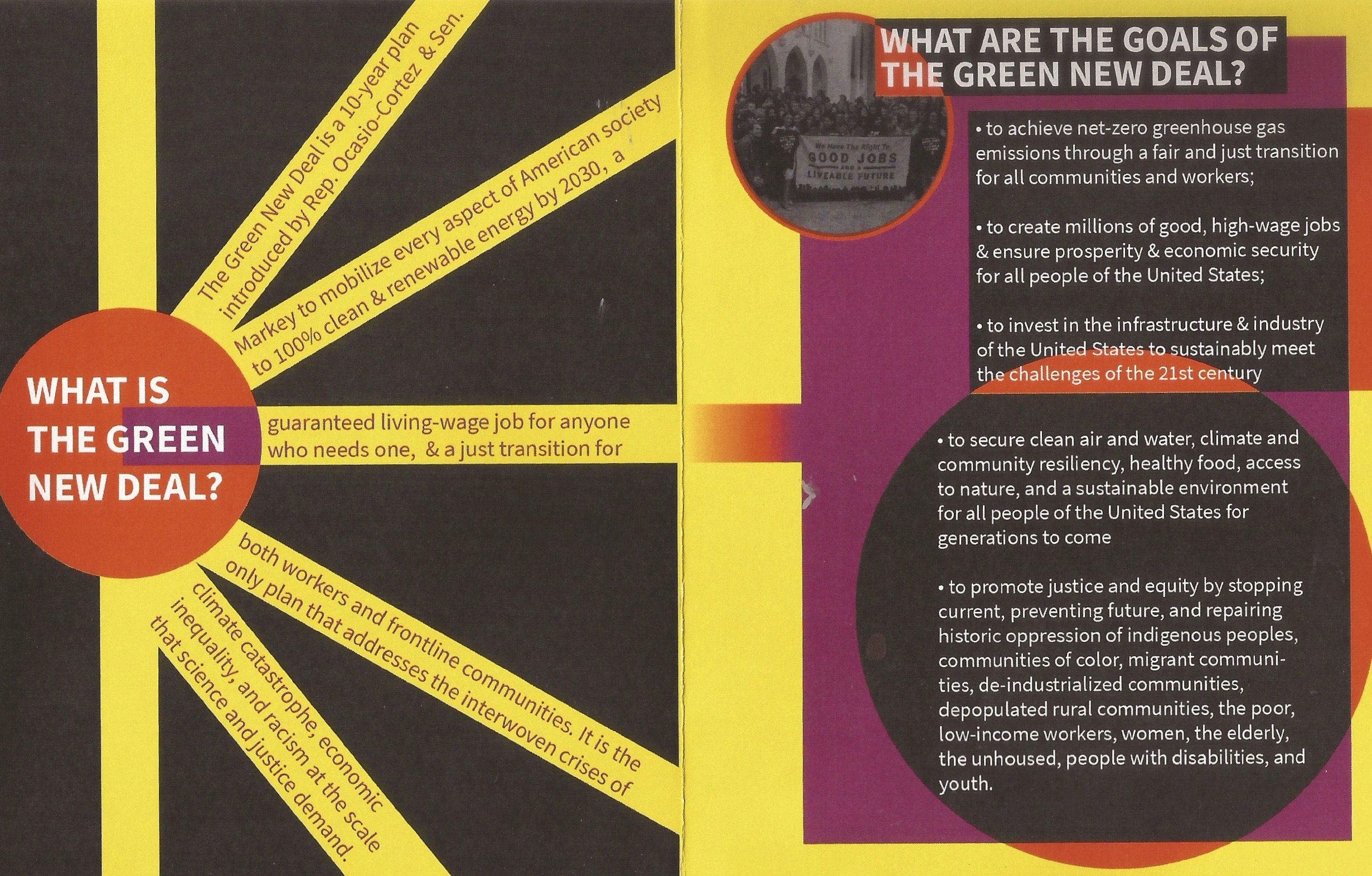 Illustration and Animation for Sunrise Creative School Workshop
Part of my leadership role with Sunrise is to facilitate workshops for the Design Network. I have developed the curriculum for Sunrise Creative School, a three-week online training which over 360 people signed up for.

This content was created for the most recent Sunrise Creative School class, "Adding Motion to Your Designs." The graphic was illustrated by me in Adobe Illustrator, and the animation was created by Molly Murphy in After Effects. In the class, we gave a walkthrough tutorial on how to create these designs.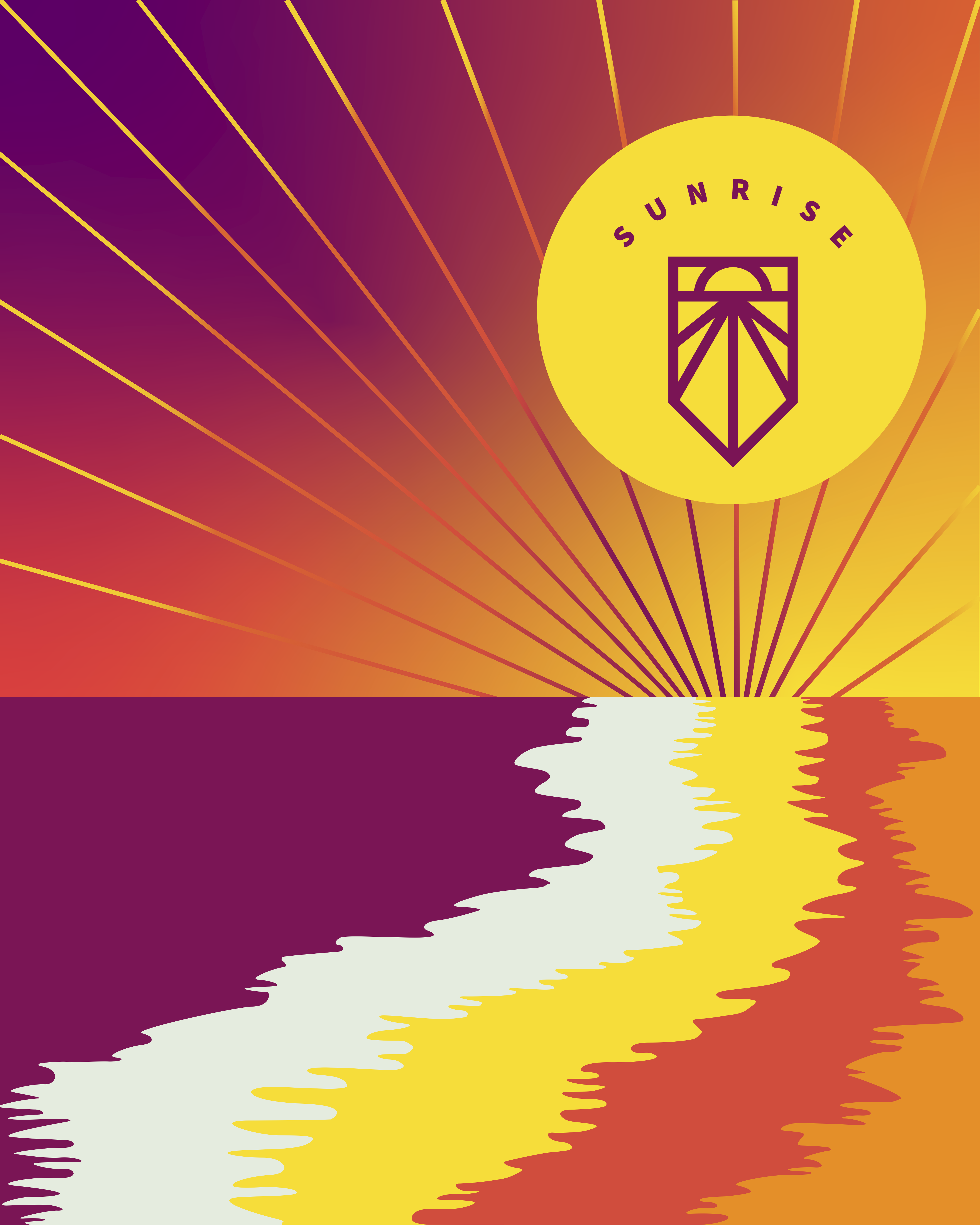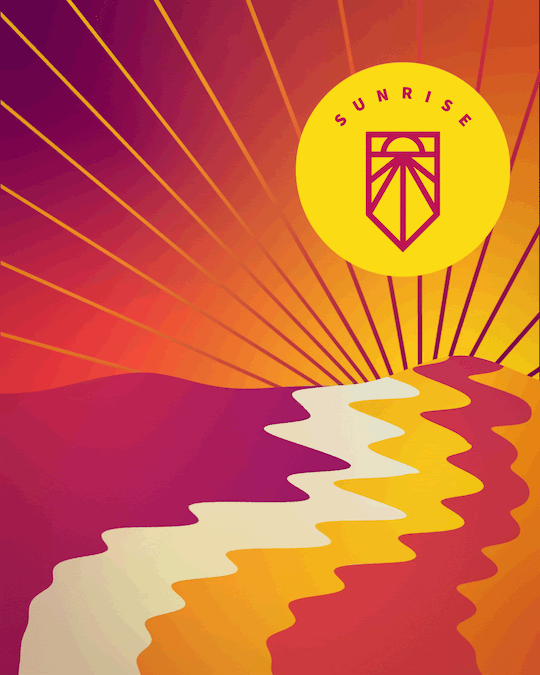 Social Media Graphics
These are donor testimonial graphics I designed for the Sunrise instagram account in order to encourage people to donate for Giving Tuesday.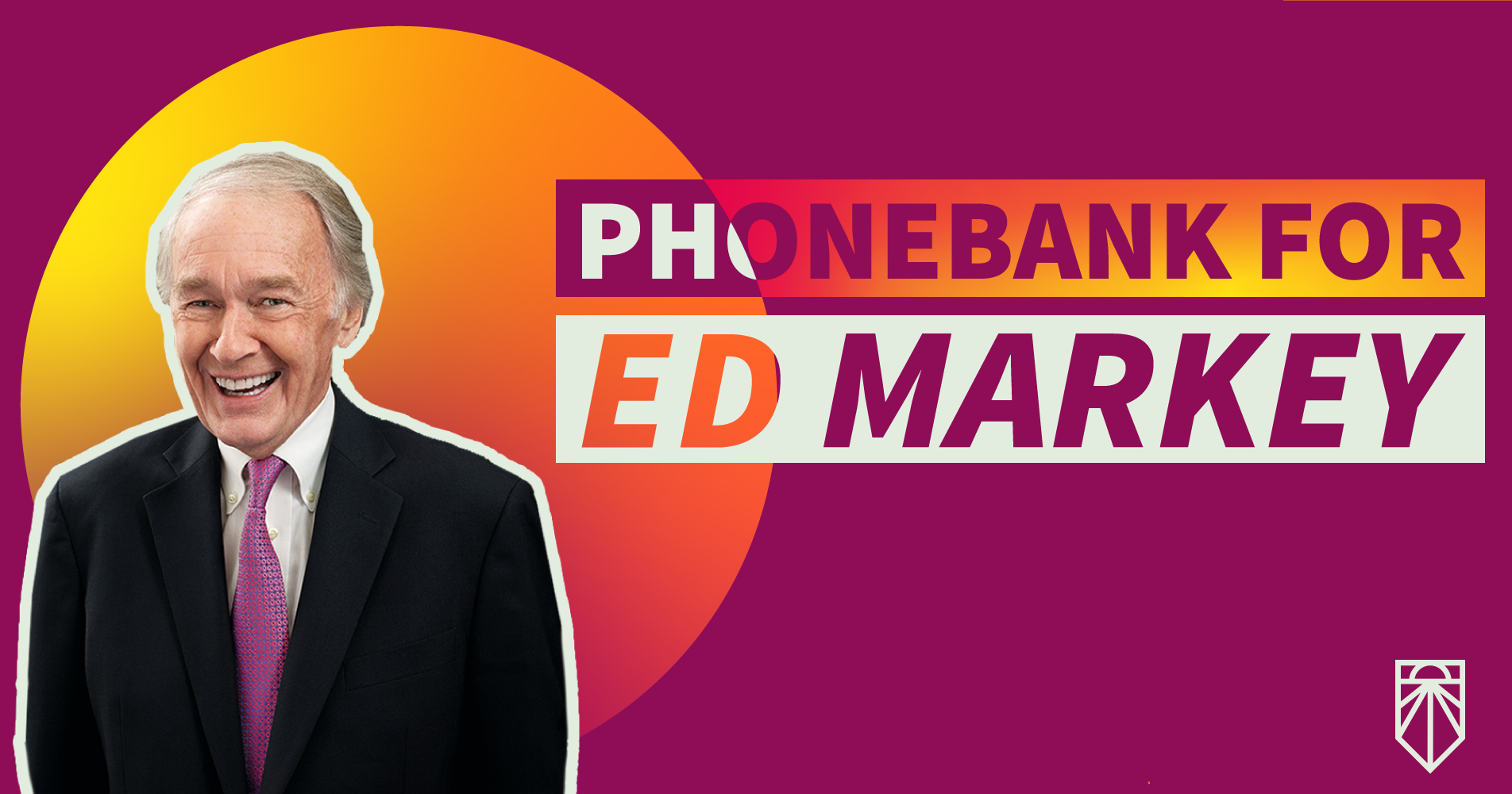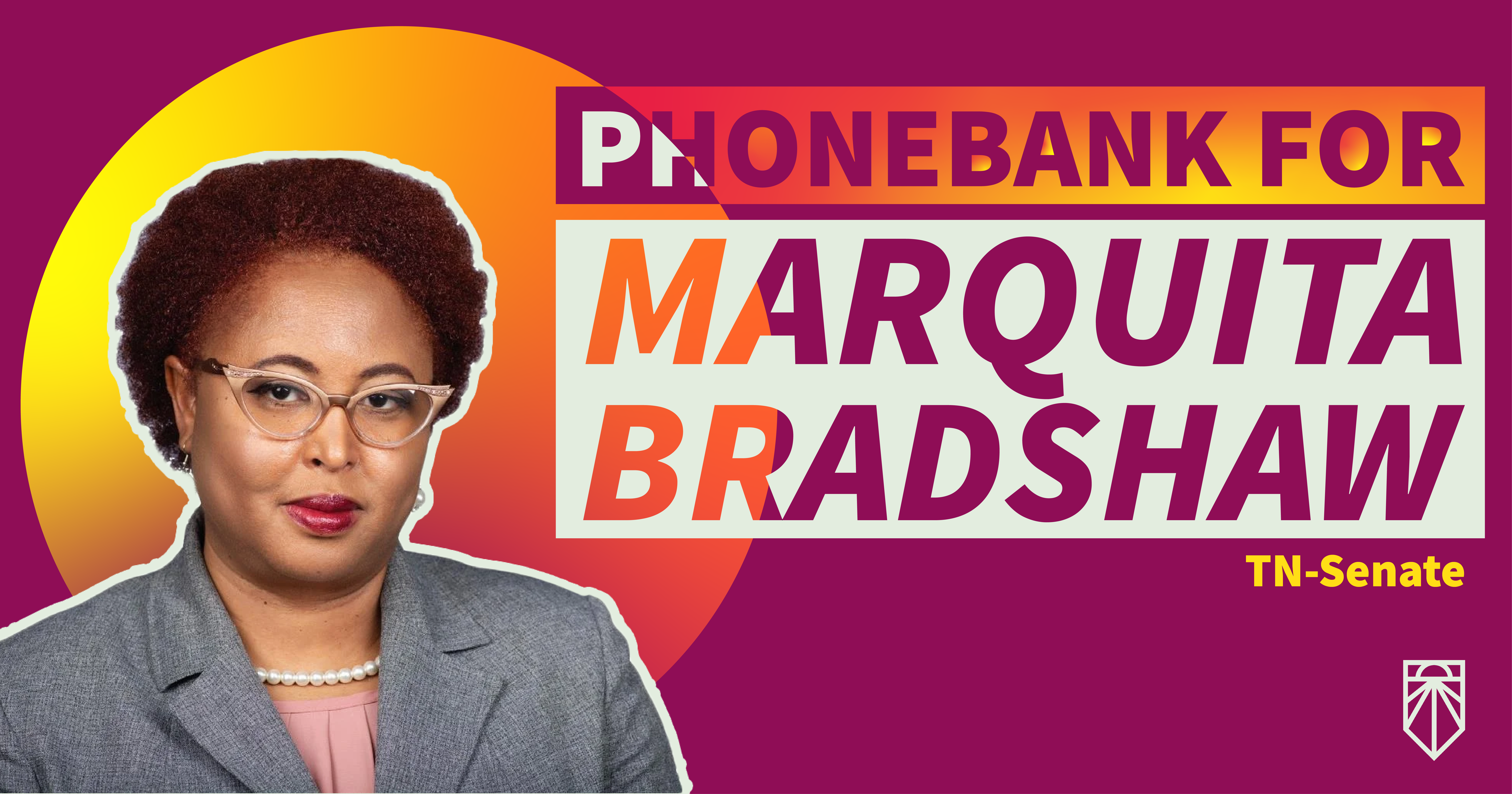 I created this digital content with a team of graphic designers. These were designed in a carousel-style to encourage people to phonebank for Charles Booker. The posts garnered over 3000 likes and were an effective call to action, resulting in almost 2000 new phonebankers.